WELCOME TO LSP INDUSTRIAL CERAMICS
MANUFACTURER & STOCKING DISTRIBUTOR OF INDUSTRIAL & TECHNICAL CERAMICS
LSP Industrial Ceramics Inc.
ADVANCED CERAMICS MANUFACTURER & DISTRIBUTOR
Materials Included
80%Alumina, 85% Alumina, 90% Alumina, 92% Alumina, 94% Alumina 95% Alumina, 96% Alumina 99% Alumina 99.5% Alumina ,99.7% Alumina, 99.8% Alumina, Pink Alumina, Mullite, Steatite, Silicon Carbide, Sapphire, Zirconia, Fused Silica, Porcelain and others.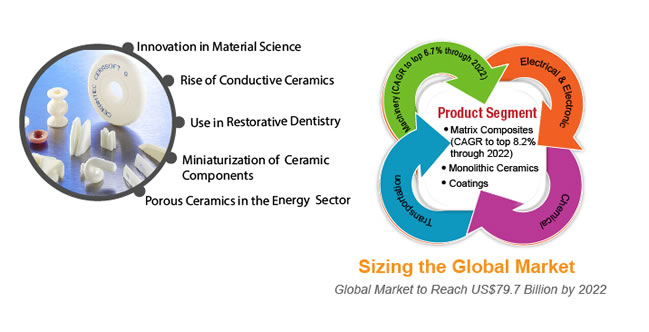 Industries Served
Aerospace, Research, Food Processing, Fluid Handling, Scientific, Automotive, Defense, Thermal Processing, Power Generating, Process Control, Textile & Wire, Pulp & Paper, Mechanical, Glass Processing, Mineral Processing as well as smaller niche markets.
Products Include
but not limited to Tubes, Rods, Pump Shafts, Impellers, Washers, Seal Faces, Nozzles, Ferrules, Standoffs, Rings, Crucibles, Insulators, Fixtures, Element Supports, Thermocouple Insulators & Protection Tubes, Guides, Rollers, Pulleys, Custom parts to customer specification.Custom capabilities include Precision Grinding & Drilling, Green Machining, Pressing, Extrusion, Injection Molding, Casting, Iso-static Pressing, and Assembly.